Where love comes in all colors!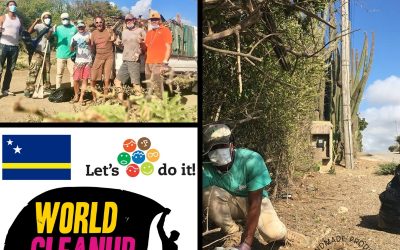 The attractions of Curacao (the Highlights of the east) teamed up, together with Serena's Art Factory to clean the road to welcome their visitors and tourists with a warmer heart.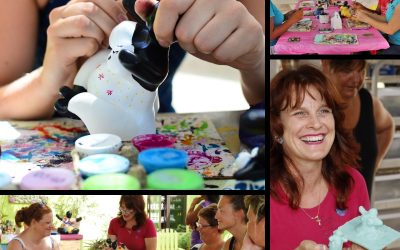 We have added some new workshops to our website!
We can now offer the private and a special 'Meet and Greet Serena workshop'.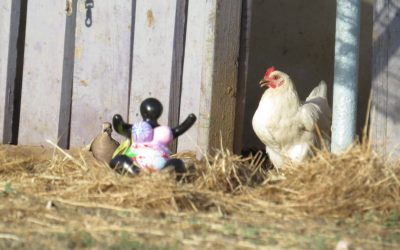 Snowy the chicken takes you on a trip…