Where love comes in all colors!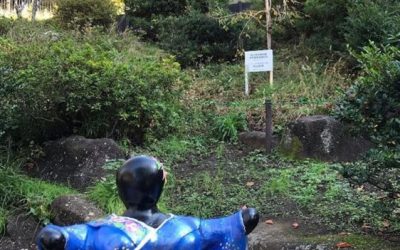 Last year, Miss International 1st RU 2017, went to Japan and she took our gift with her.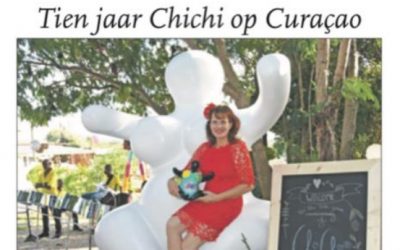 The 10th of November 2018, Serena Israel celebrated the 10th year anniversary from Chichi® with all the hard working Chichi® painters and the Minister of welfare from Curaçao.