Where love comes in all colors!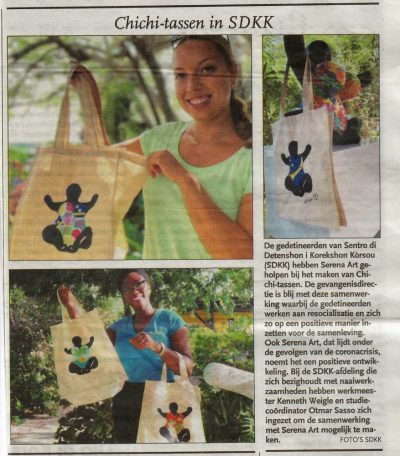 We were futured in two newspapers last week for our positive collaboration with the prison of Curaçao.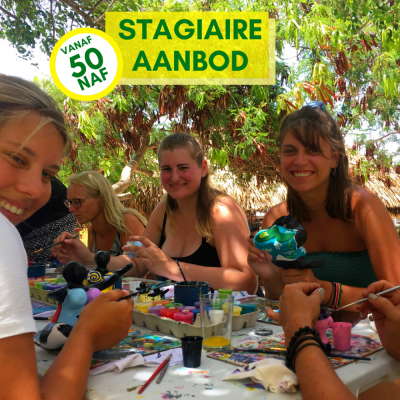 At Serena's Art Factory, interns can join our Walk-in Workshop🎨🖌 for a discounted rate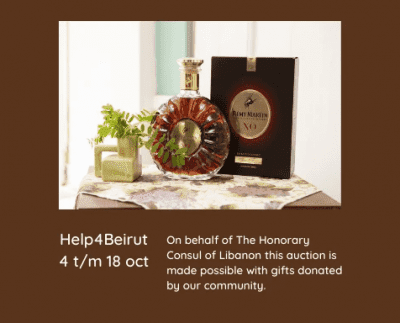 Frank's Auctions is organizing an auction on behalf of the Honorary Consul of Lebanon.