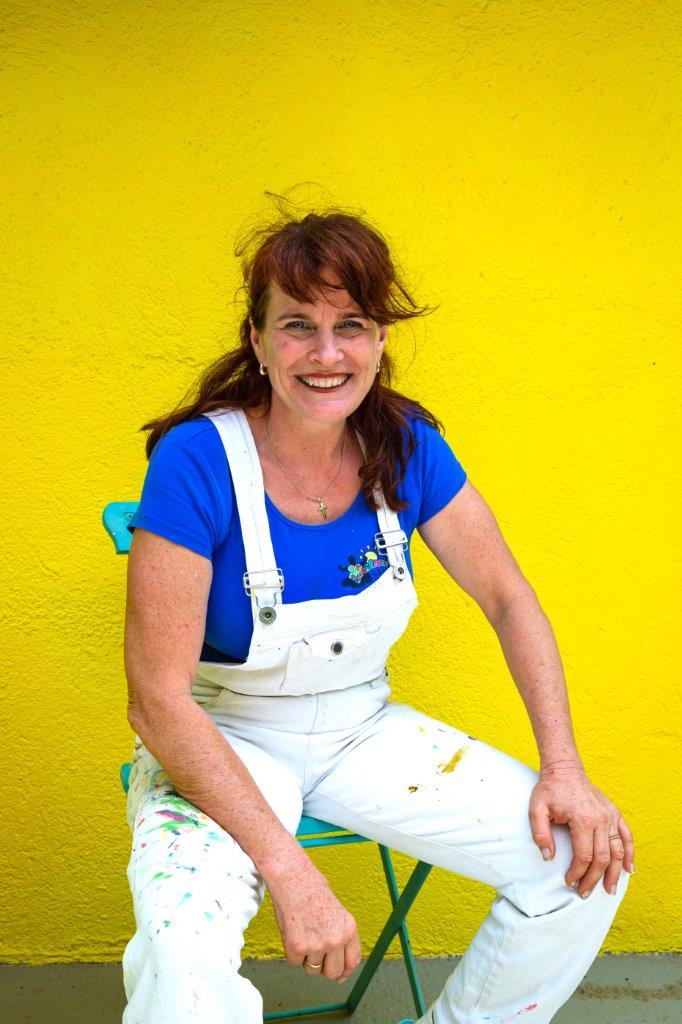 Serena Israel
Director/Owner
I believe that art can empower and inspire people and give them motivating jobs to earn a fair income.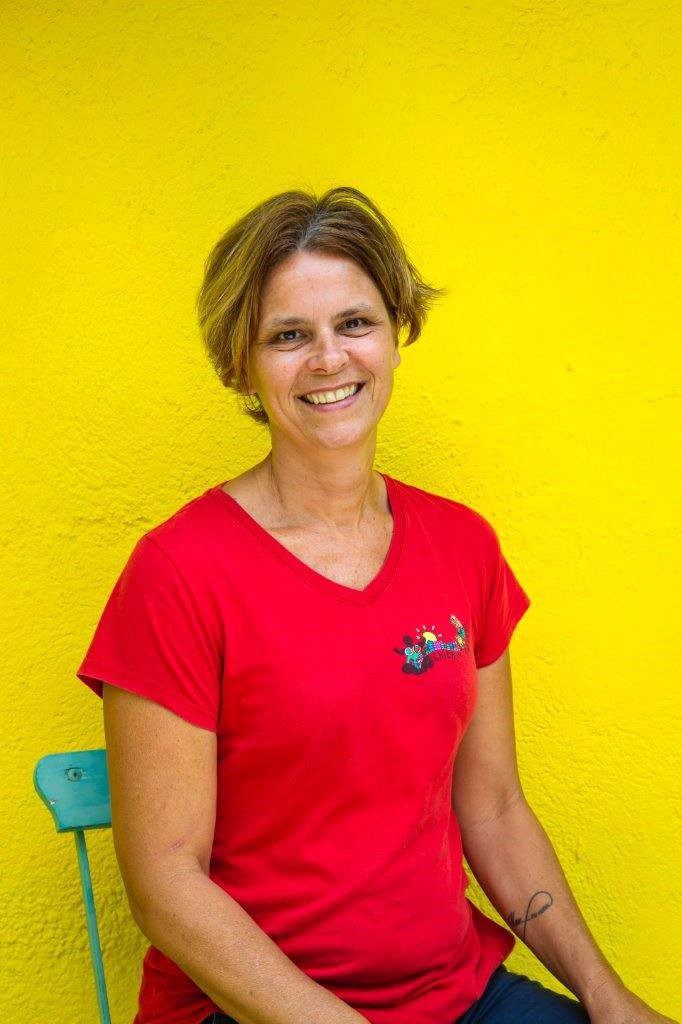 Hermien Visscher
Office manager
A varied job from home, Serena always surprises me.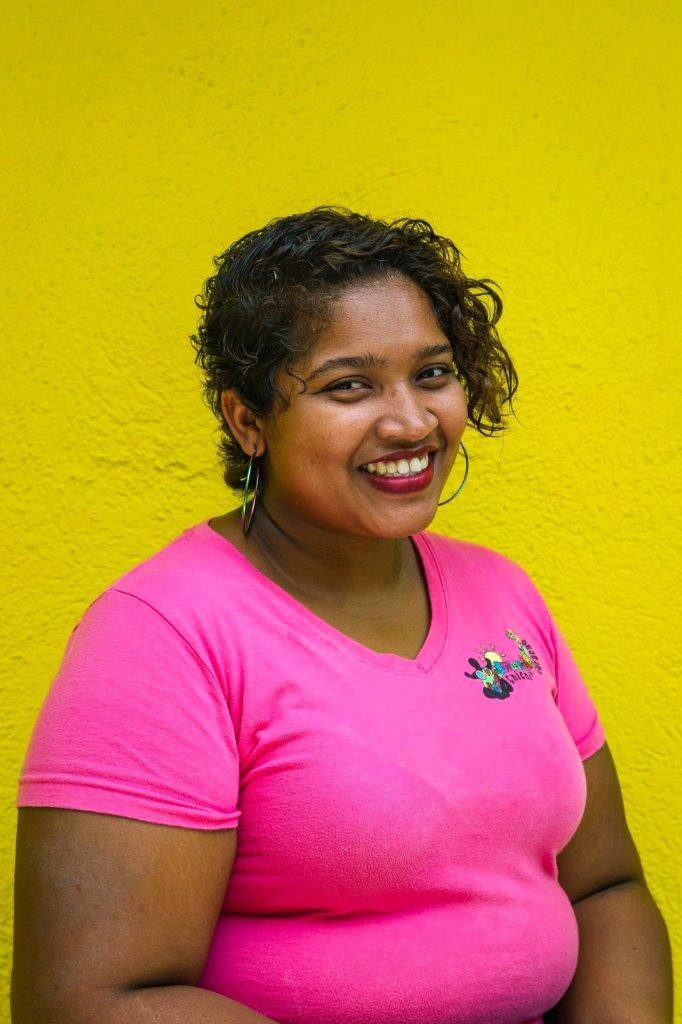 Nicole Dookie
Production manager
The learning and growth possibilities are endless.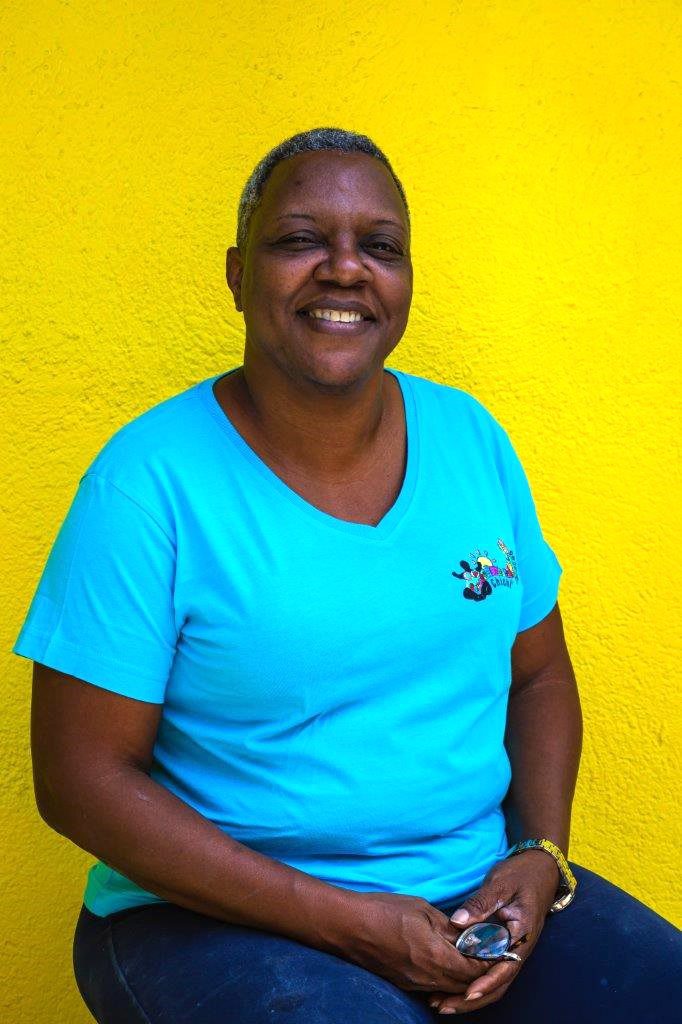 Zusje – Claudina Fransina
Supervisor production
I love to see lots of colors; colors make your life more beautiful & cheerful!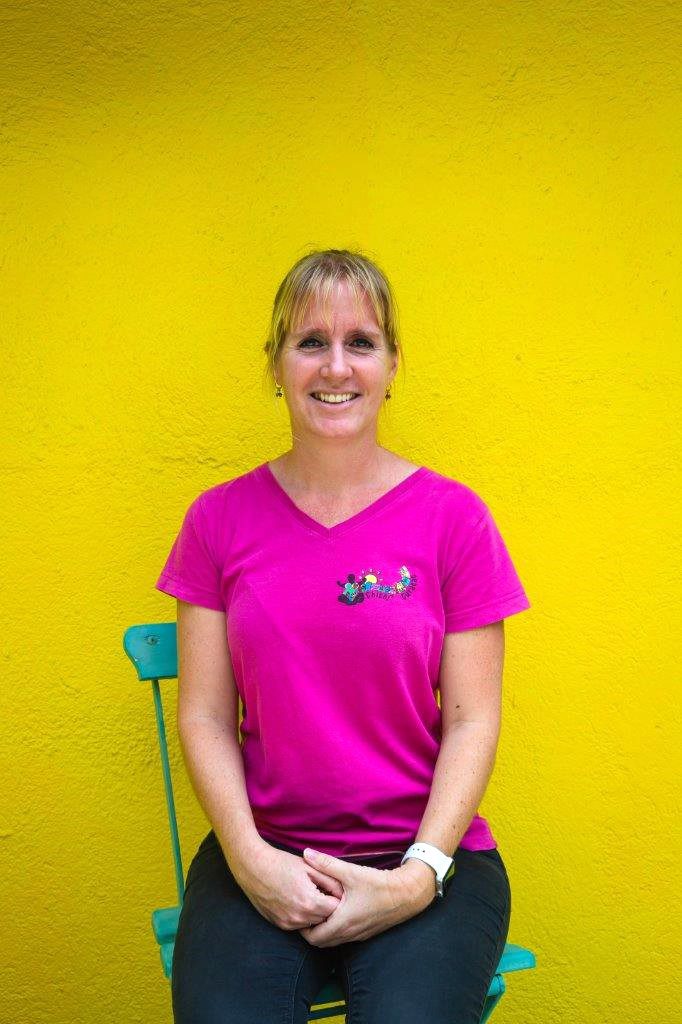 Esther Beeren
Social Media & Marketing
A flexible & liberal workplace with lots of room to express your own creativity.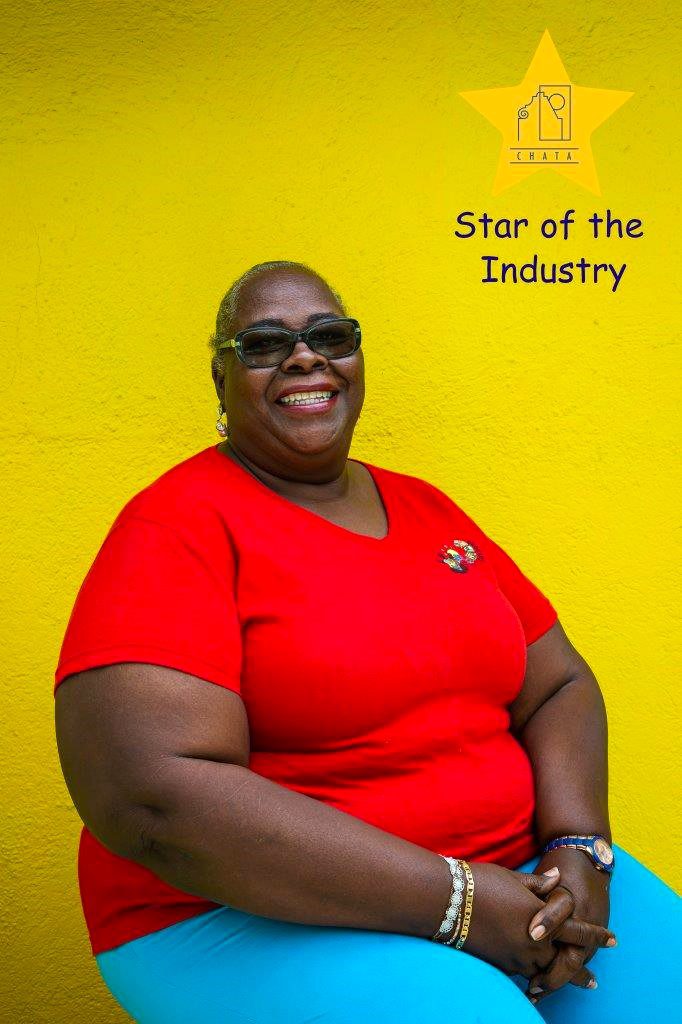 Mervinia Lomp
Production assistent / Control and felt employee
The name of my mother was Chichi. When I heard from Chichi®, I immediately fell in love. I like to paint; my hobby is my work now!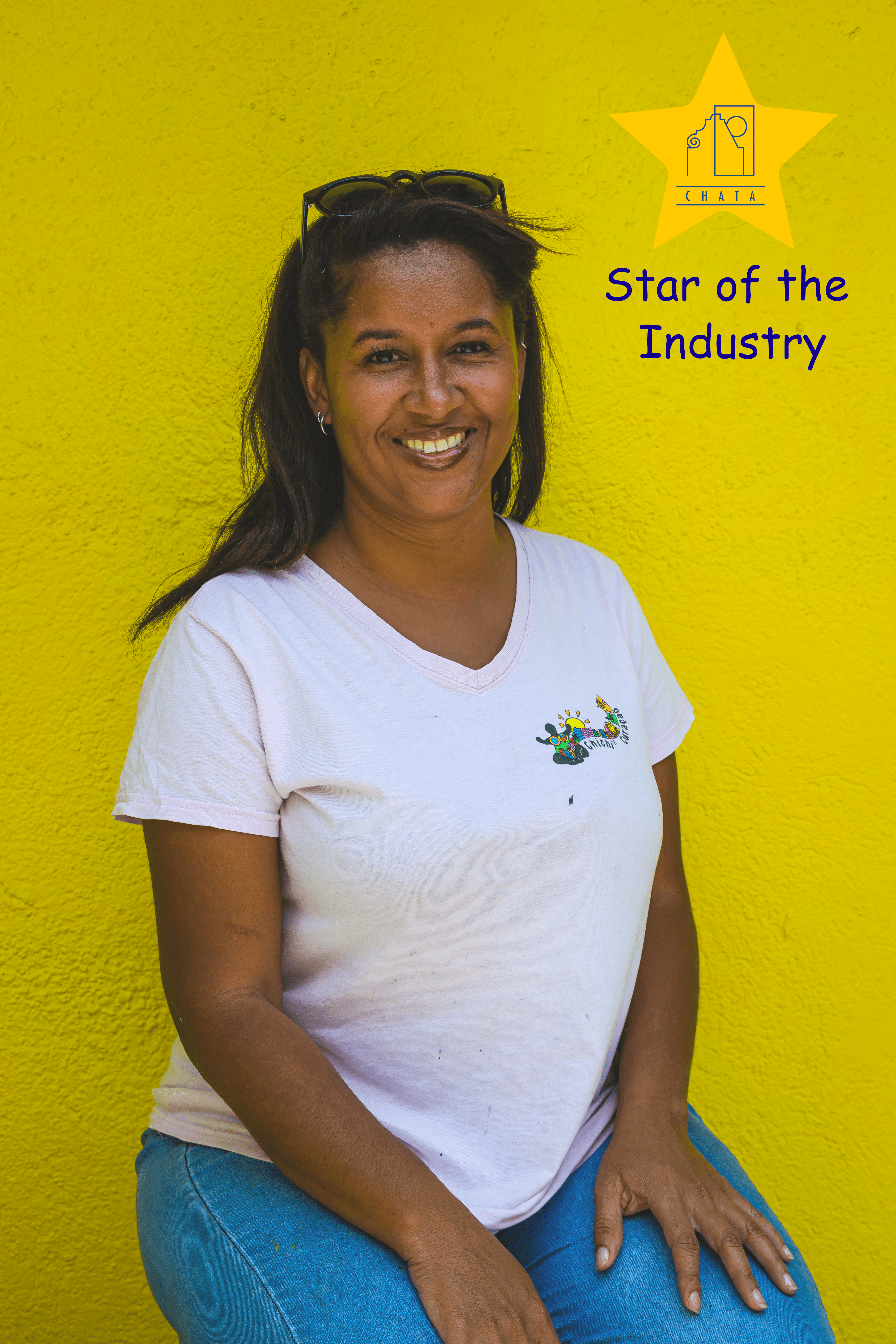 Jade Calvenhoven
Allround employee
We are surrounded by colors, nature and animals.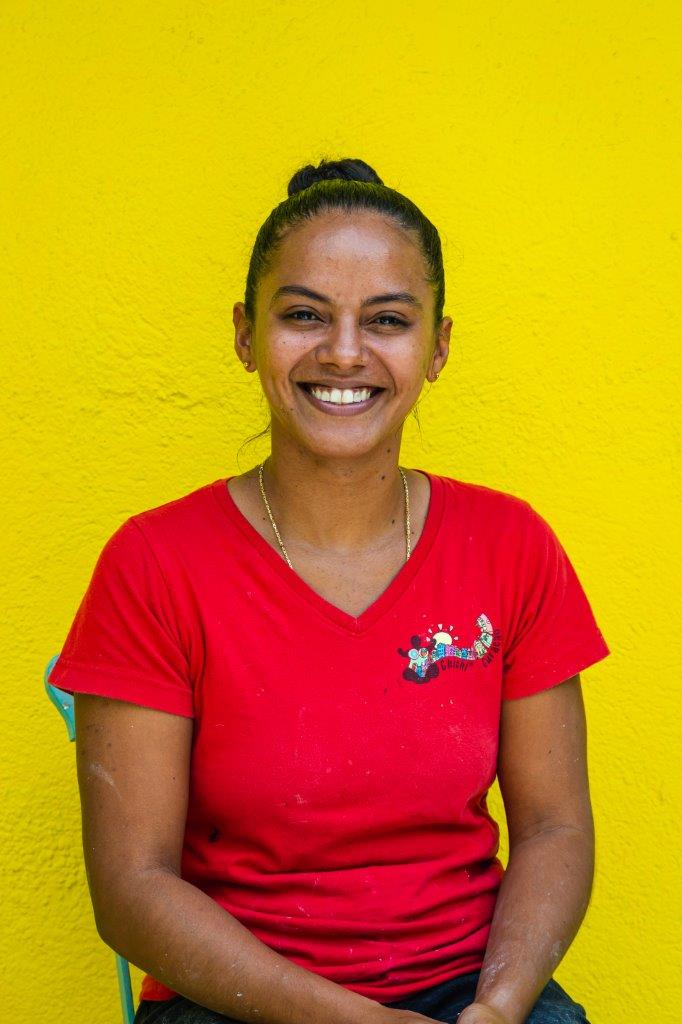 Rebecca Bakhuis
Allround production worker
I love to work with my hands!
Carmen Gutierez de la Hos
Interior caretaker
Every time you can learn something new, there is always something to do.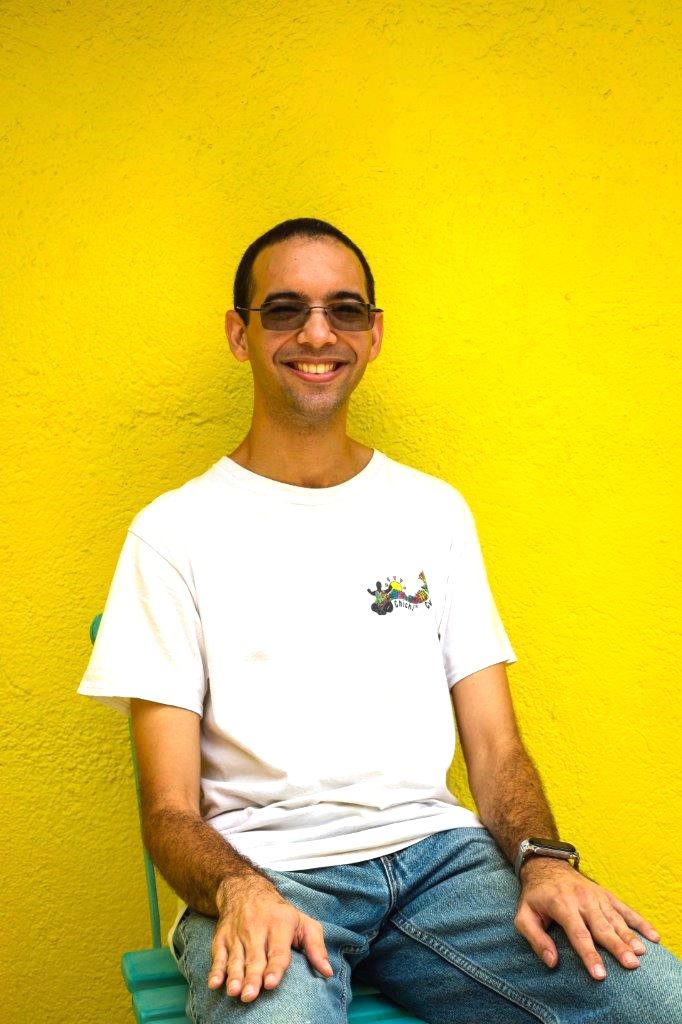 Christopher Goede
Tourguide and Production assistent
Artistic work environment with great & patient colleagues and happy creative clients.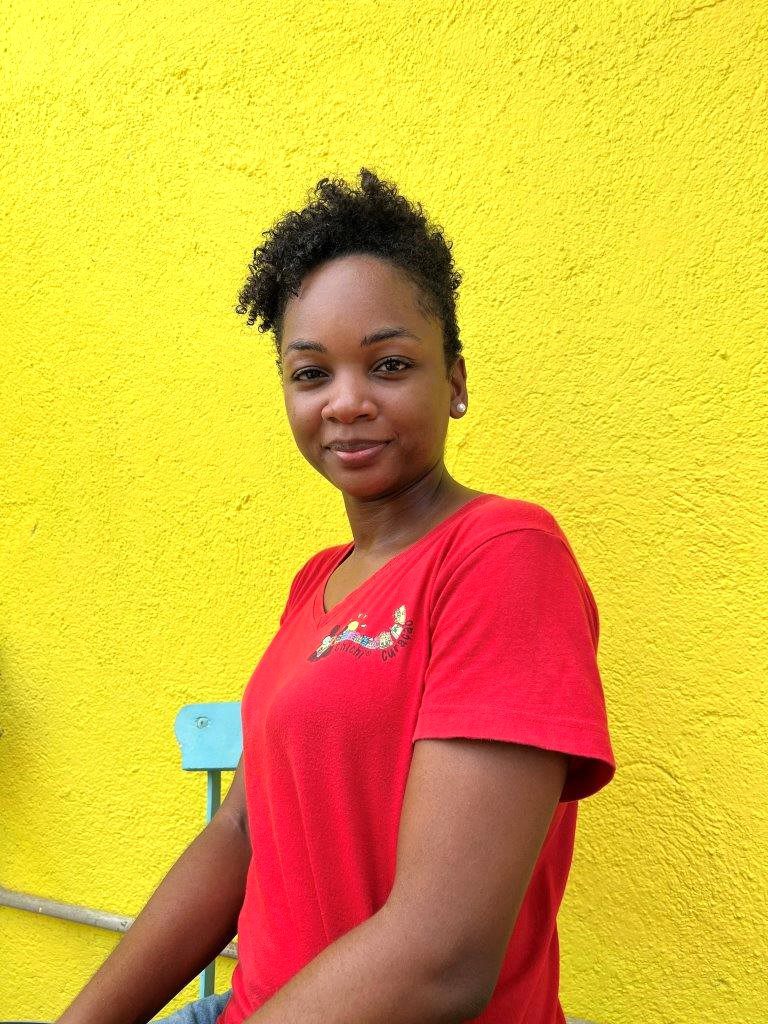 Idyolina Monzon
Sales and Production worker
There's never a dull moment!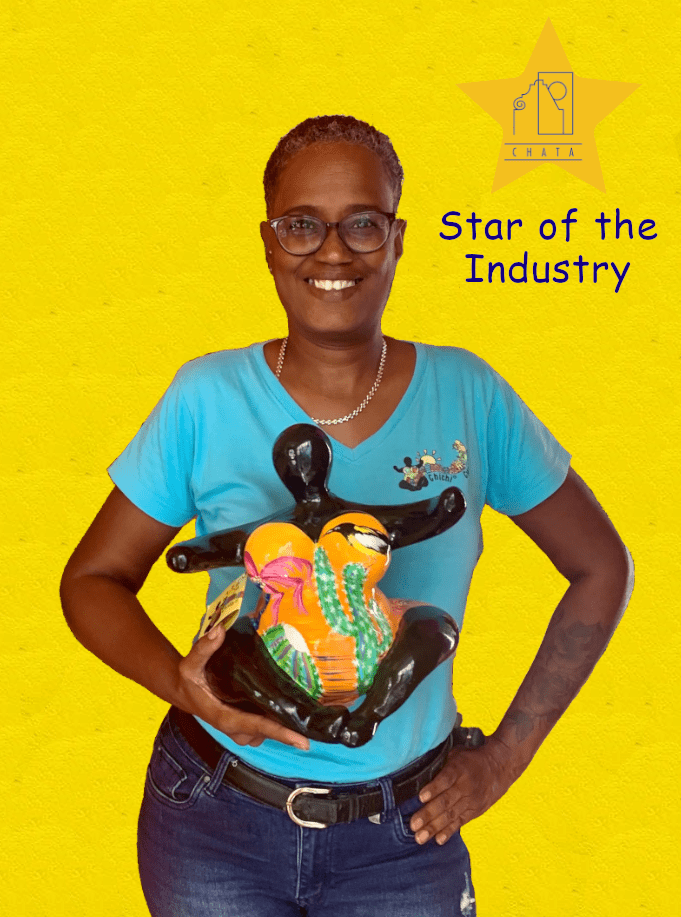 Angelique Martina
Sales and Production worker
Every day is different!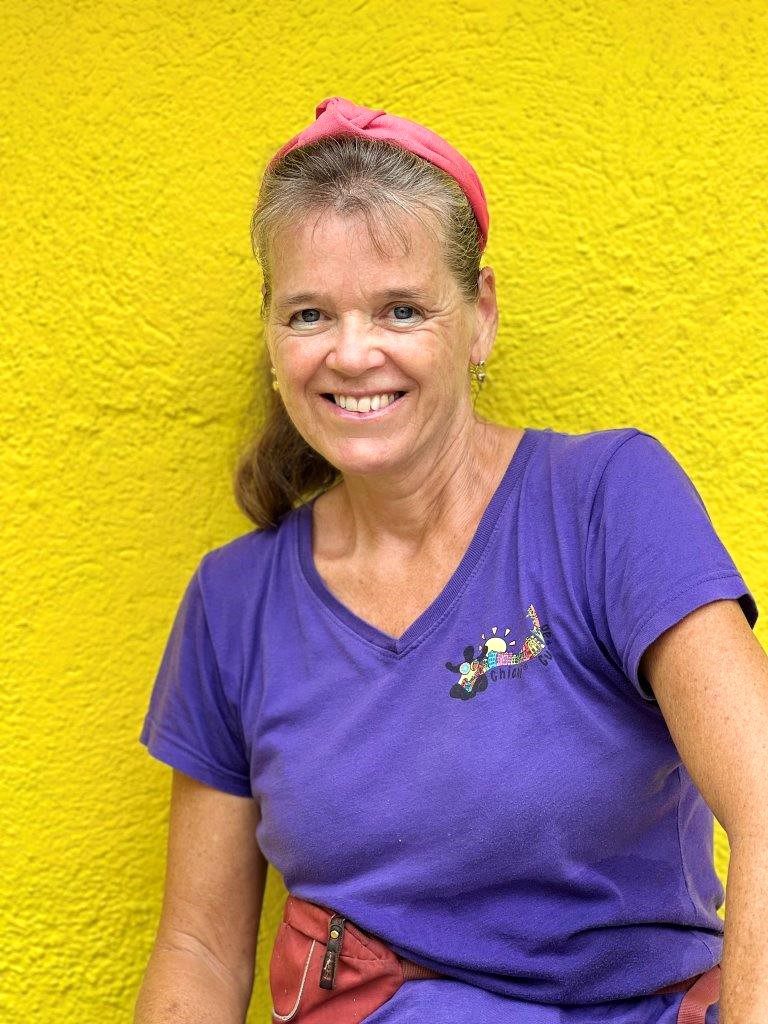 Moniek Poulo
Sales and Production worker
I meet people from all over the world and it is fantastic to see them leave our store delighted with a Chichi®.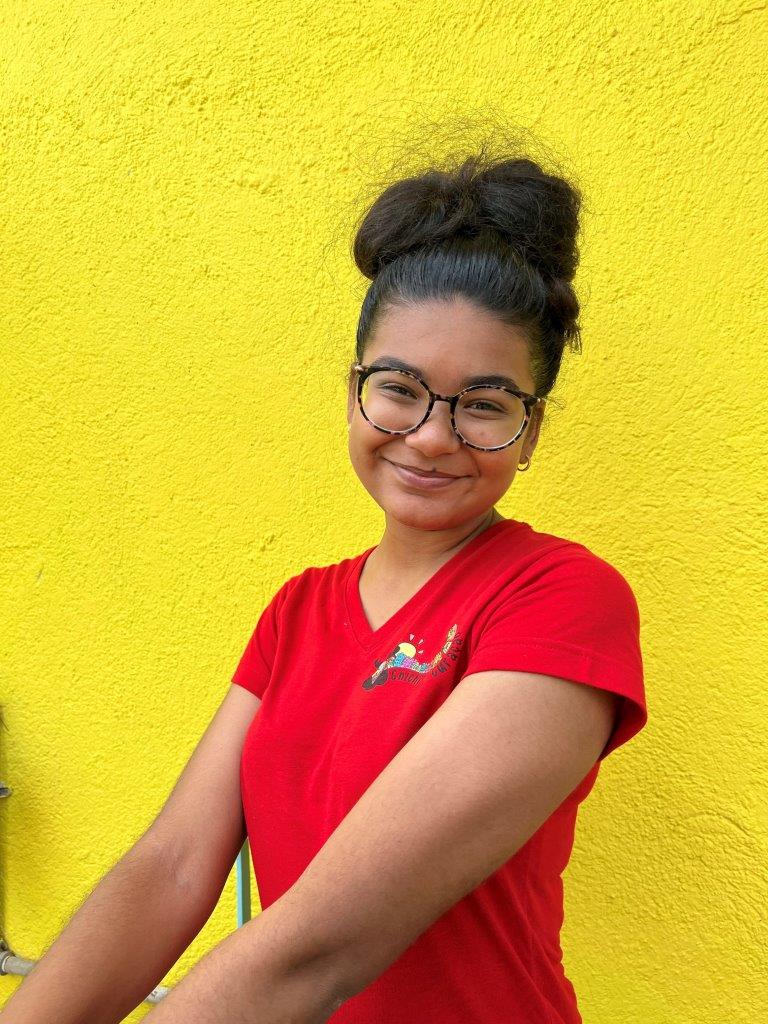 Sabrina Engelentina
Sales and Production worker
A learning full & stimulating environment where I discover new talents, I didn't know I had in me. It is a meaningful workplace where your efforts are truly appreciated.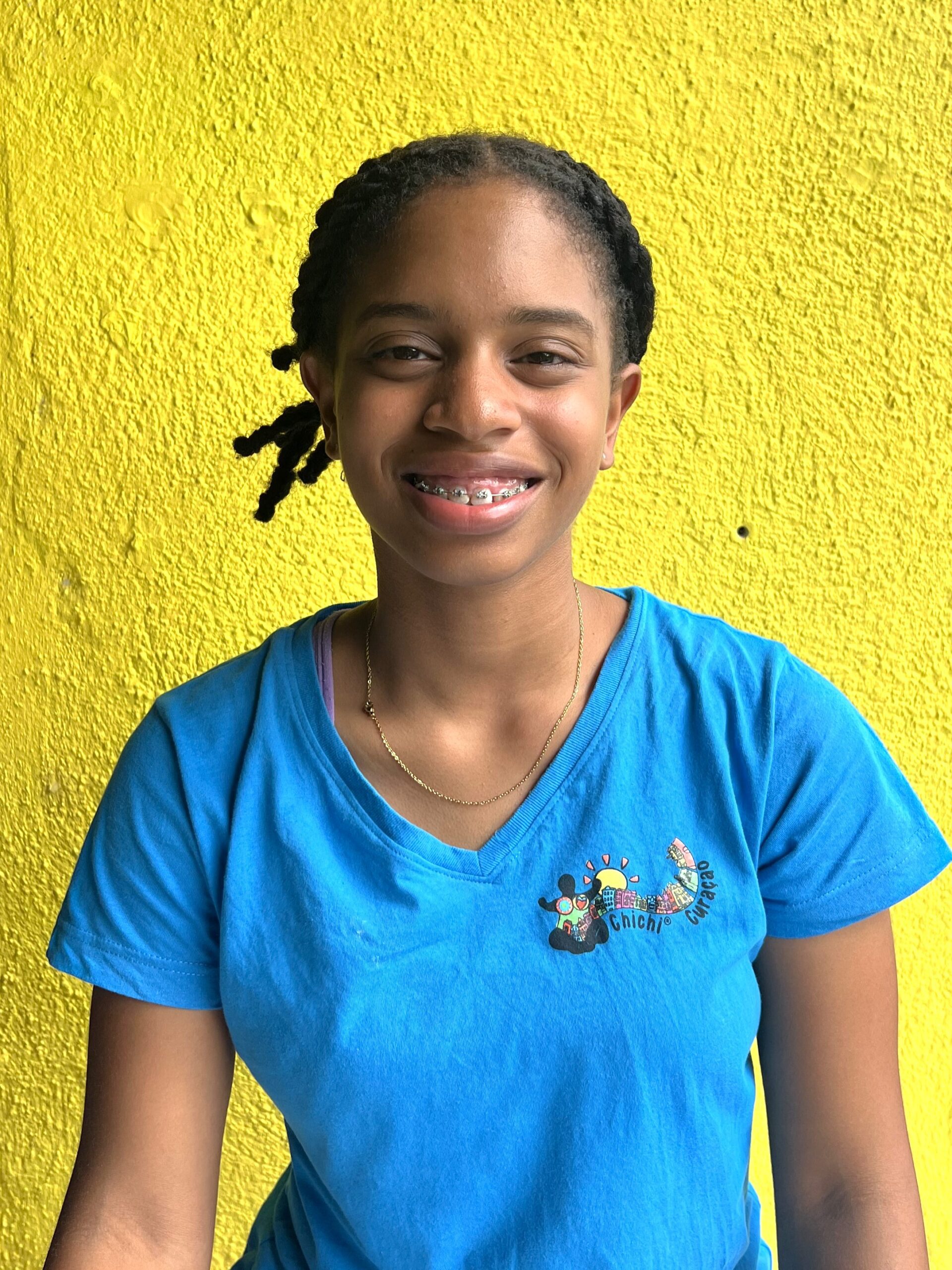 Dádiva Lourens
Sales and Production worker
I have learned a lot while working here and I'm willing to learn more.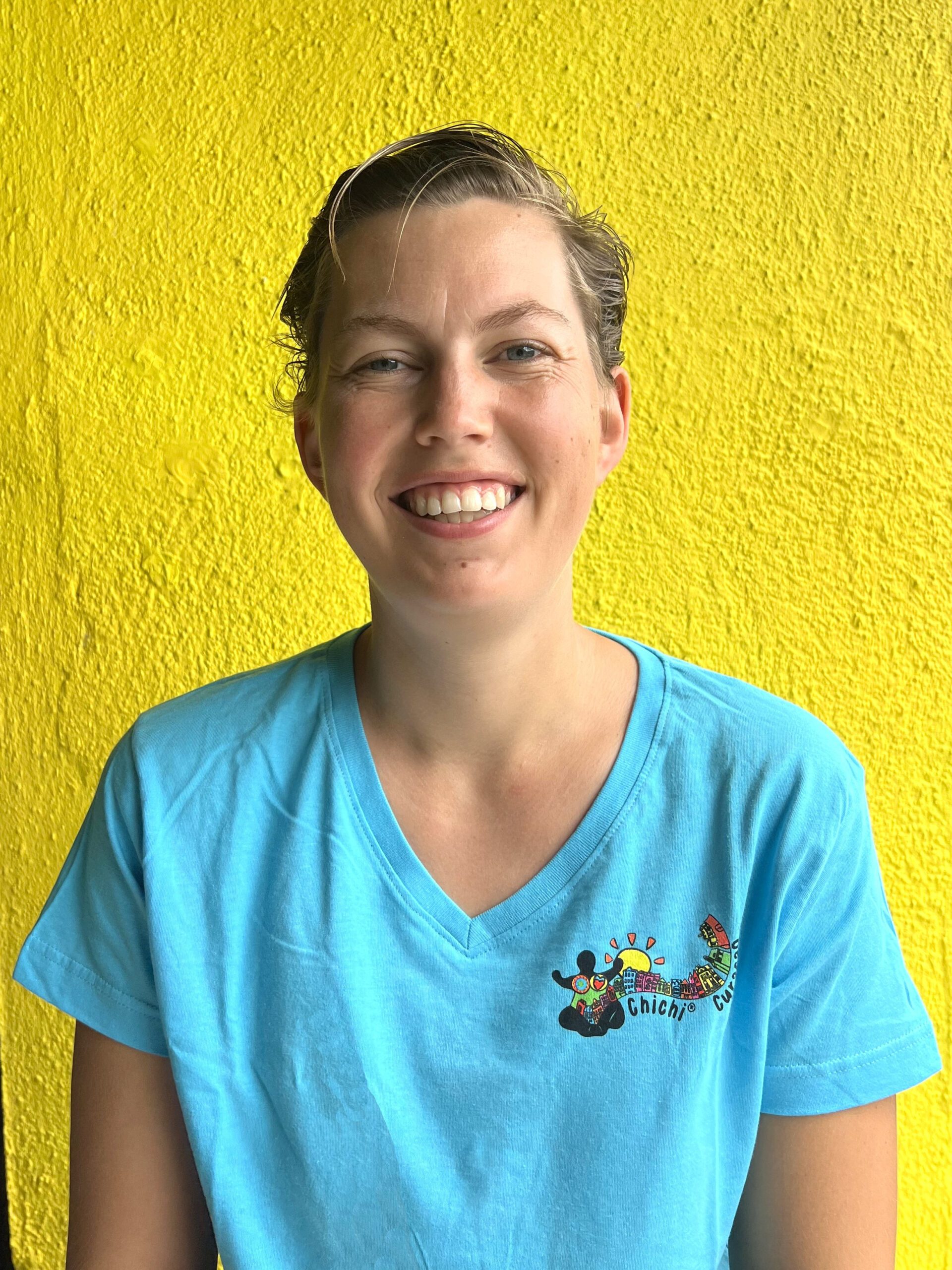 Colinda Groenendijk
Sales and Production worker
The place where creativity can grow and blossom.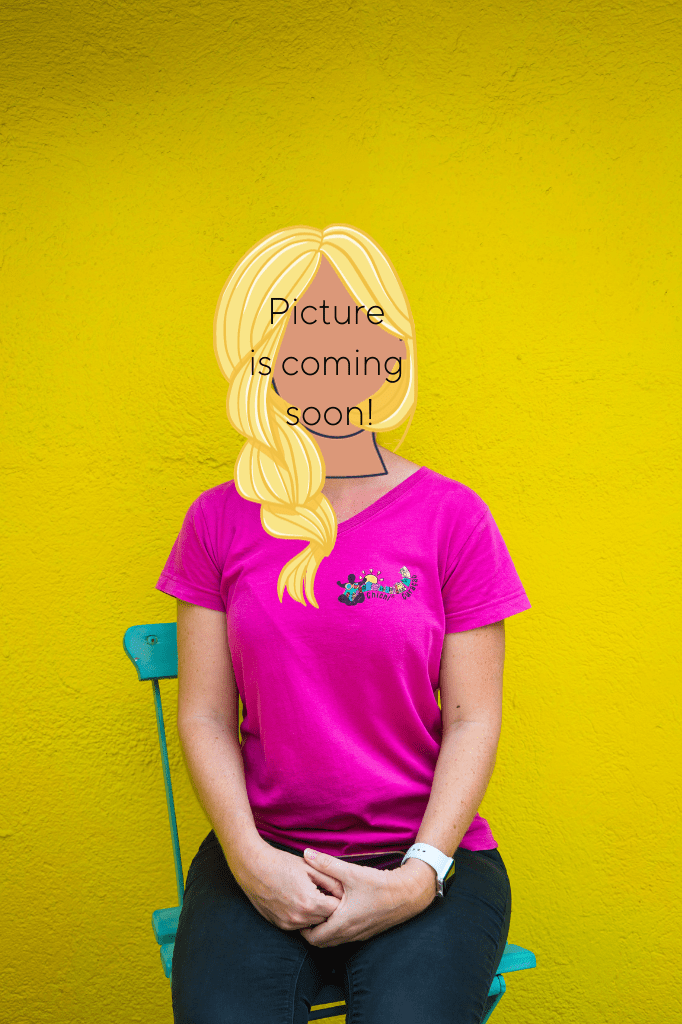 Chayen Clément
Animal caregiver
I get the freedom to be myself and to be around the animals as their caregiver. Surrounded by great people and nature makes it the ideal place to feel comfortable and at peace.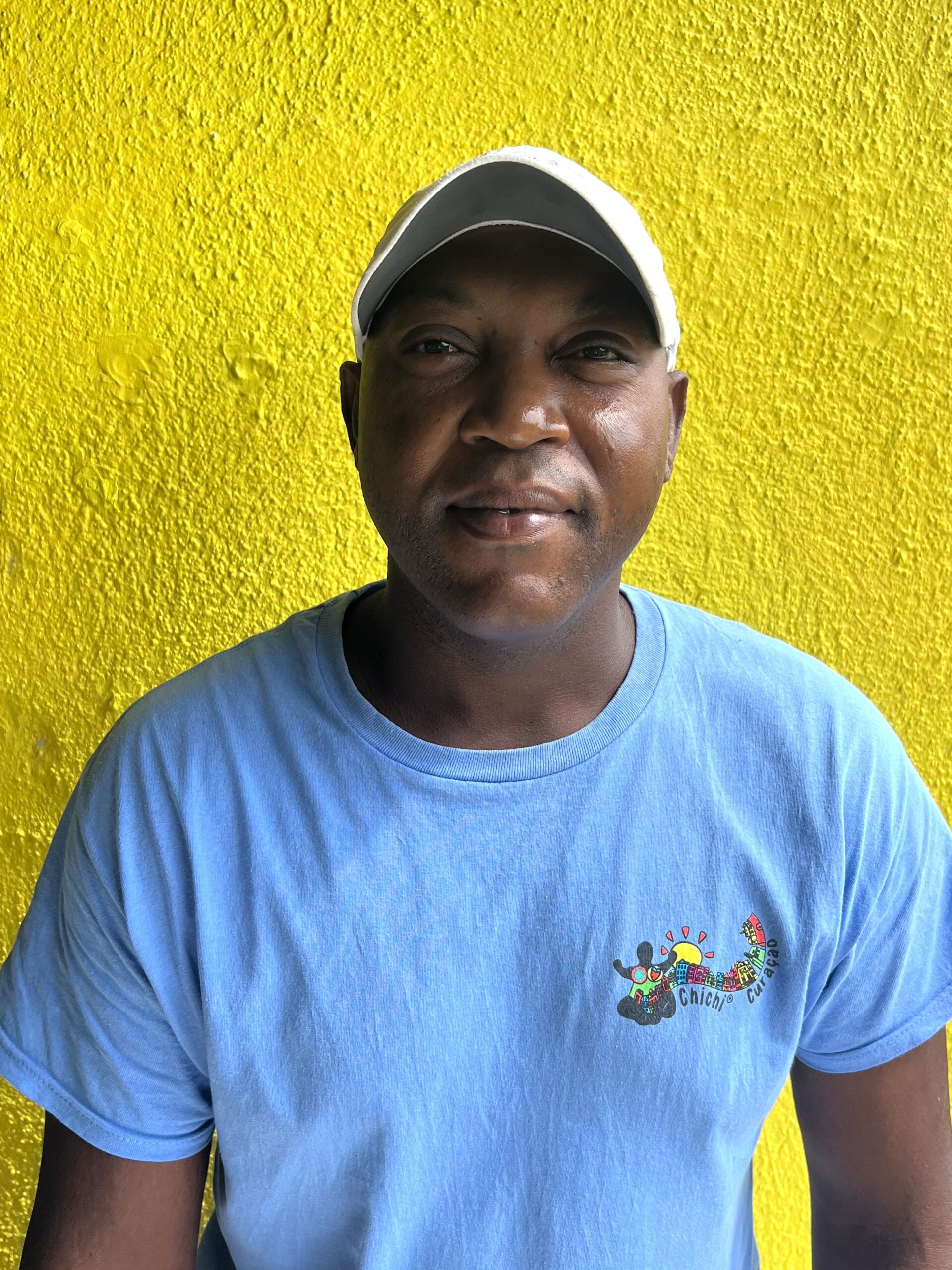 Robertson Kleinmoedig
Maintenance and Production worker