We are looking back on a great weekend of Chichi® celebrations. An energetic, colorful and inspiring prelude of celebrating the 15th anniversary of Chichi® Curaçao was at Friday night. About 100 Guests joined the experimental networking event where people went in 4 Think Tanks to build bridges between their life stories and business learnings and to connect and create with each other. The Think Tanks were designed along the history of Serena's Art Factory and the elements Water, Fire, Earth and Air. In the Fire Think Tank which represented Life's energy, guest shared their stories and left their obstacles behind in a bonfire. They asked themself which fire they want to embrace in the community and in Curaçao. Earth represented the power of nature. It was about their own roots and how they can start blooming more. And it was about the questions of sustainability in their own life. The guests were sharing their experiences interactively on an Curaçao island shaped clay mass formed by Serena. Working with hands, changing the surface of the island together to visualize future changes. Wind was about colorful dreaming, where they wanted to shoot to the stars. In this Tank people learned about the origin story of Chichi® and how it was inspired by Nikki de Saint Phalle and her life story. It was about turning your blockages into color and shooting on a board filled with colorpods. The last Tank Water was about the water of life and how to adjust if things don't work out in a way they are planned. The consensus was everybody drank the same water but experienced a different taste and how this can transform the way you see your surroundings and island community. The Think Tanks were hosted by local Curaçao business entrepreneurs; Krishna Doll Oedjaghir, Edward Shares, Nevita Mezas and Ghatim Kabbala.
Beside the Think Tanks the Art factory introduced the Co-Crea Chichi®, for now the biggest Chichi® in town. The painting is designed by the Berlinborn artist Thea Parthenos, which started last week and will be continued by Serena and her team. Kara production build the 3.5m statue and also installed a new light Labyrinth which highlights the history of Chichi® and their painters.
Levi Silvani rounded up the evening with a touching live concert were he also shared his story and personal connection with Chichi®.
The message of the night was that if we stand together in our darkest moments we are able to shine and even pass on the light to others. If we stop judging each other and focusing on what everybody has to give to the community and to the island it will be possible to build bridges and to understand where everybody is coming from.
The celebration continued on Sunday the 28th in cooperation with the Lifestyle Pop-up we hosted a unforgetable Pop-up market. Cherishable memories were made with family and friends at the tropical garden of Serena's Art Factory. Many local vendors were discovered and lots of exciting activities for kids and the entire family were enjoyed by the many visitors such as the petting zoo, Children's Museum on the Go, kids arts & crafts, a Chichi® Experience, art workshops for all ages, welcoming lounge areas, and a great selection of tasty bites & drinks. This vibrant pop-up market was the perfect Sunday destination for a creative, tasty & fun day with family & friends last weekend!
Picture credits StudioRootz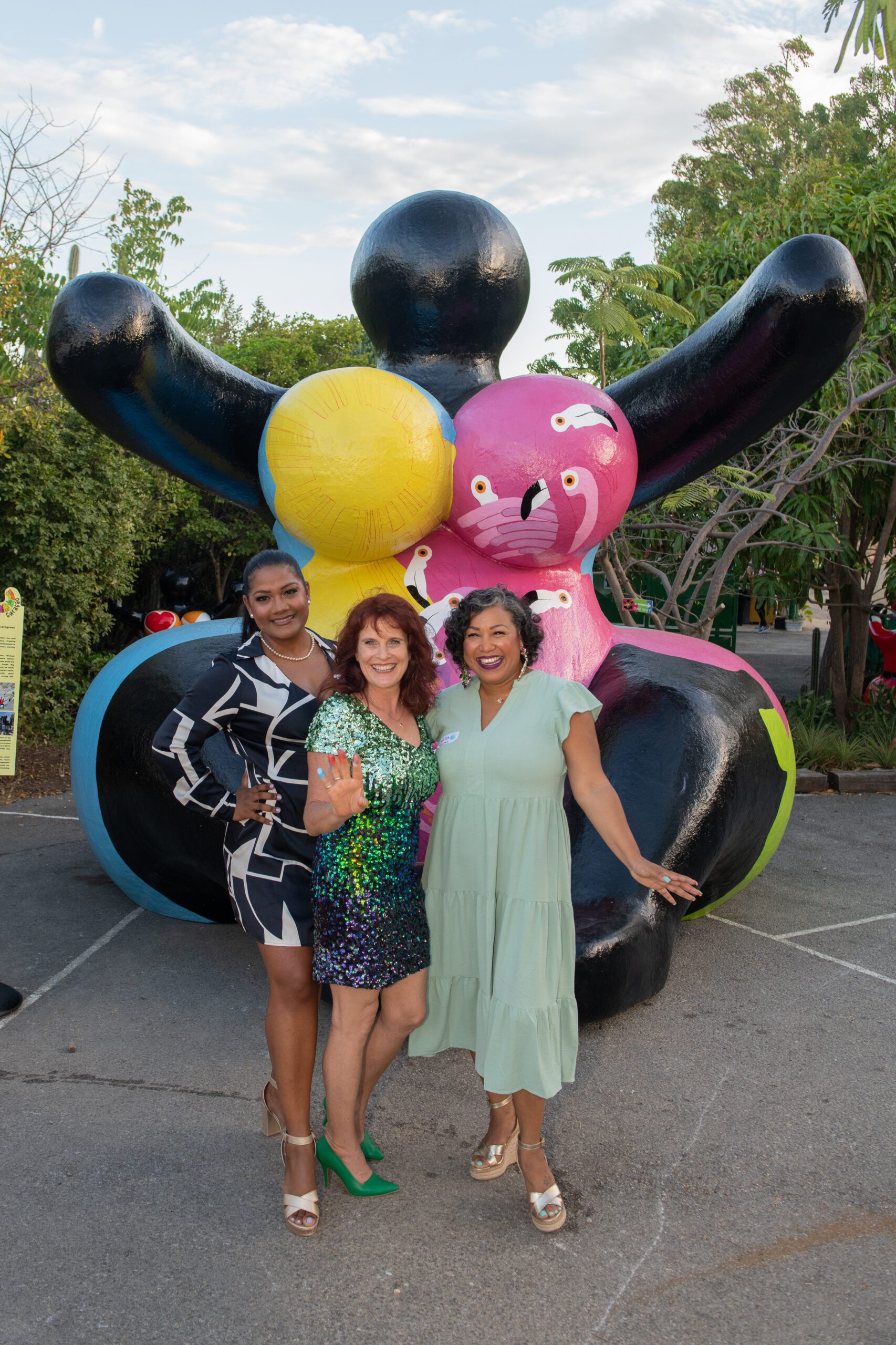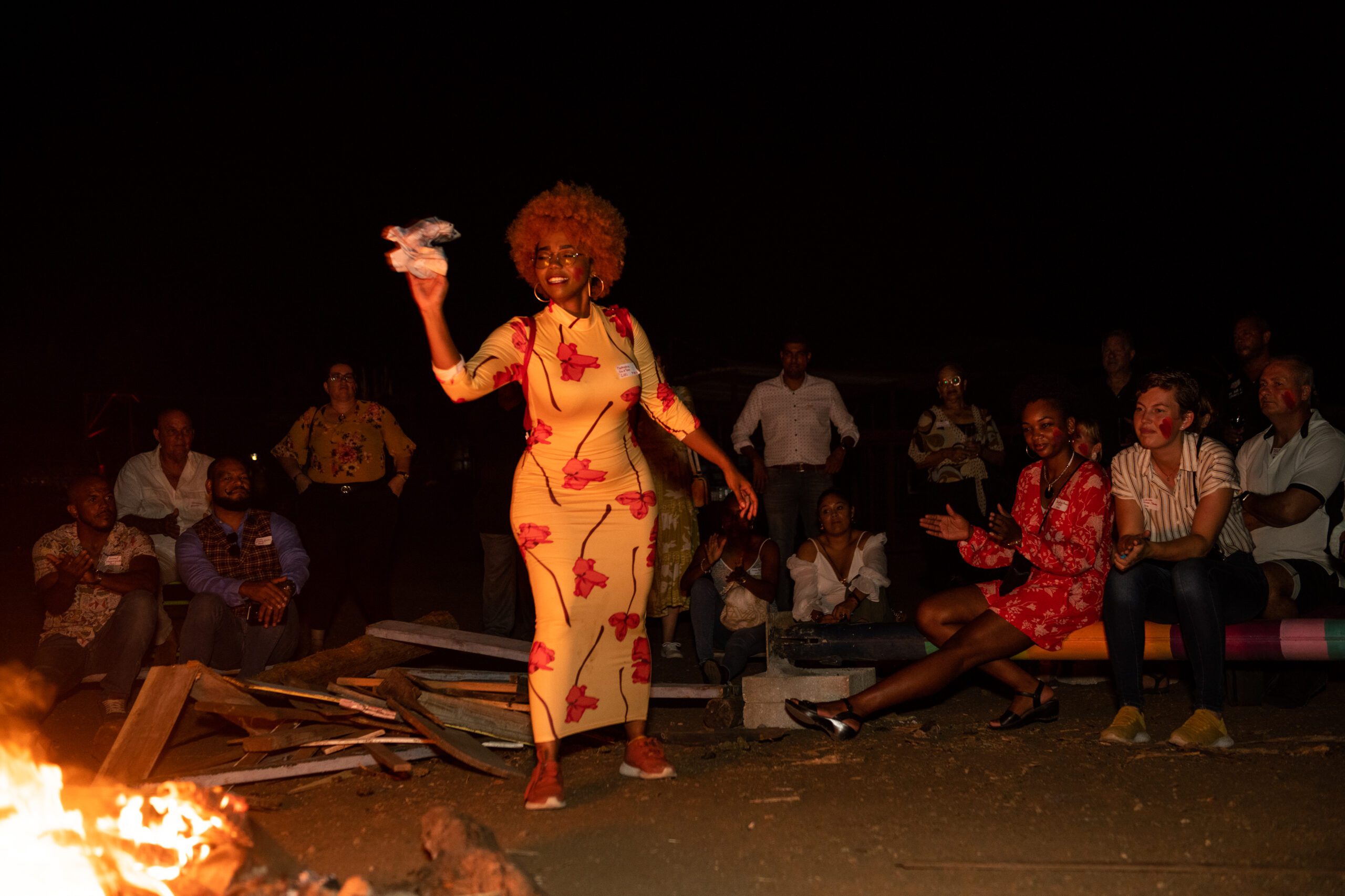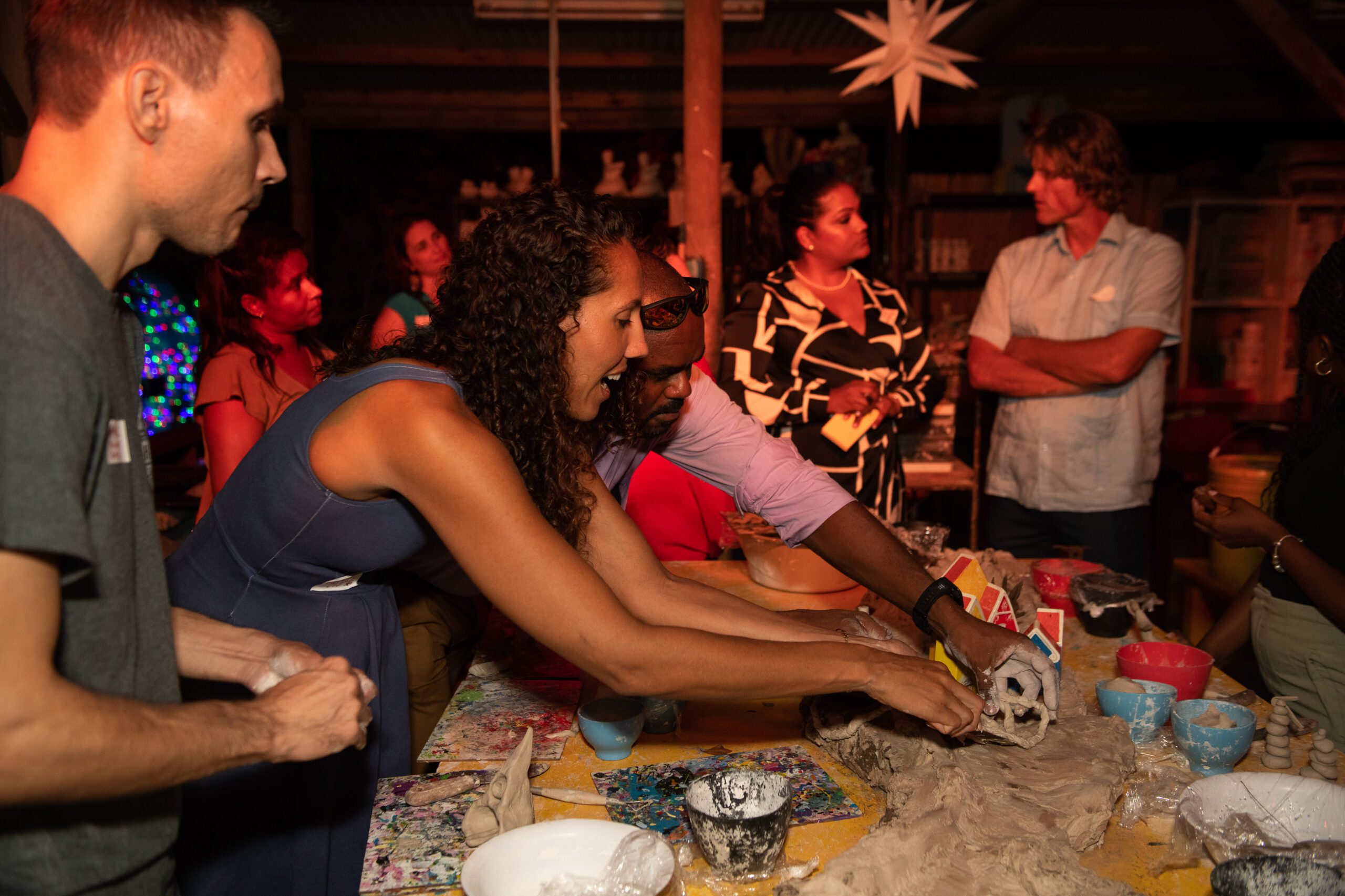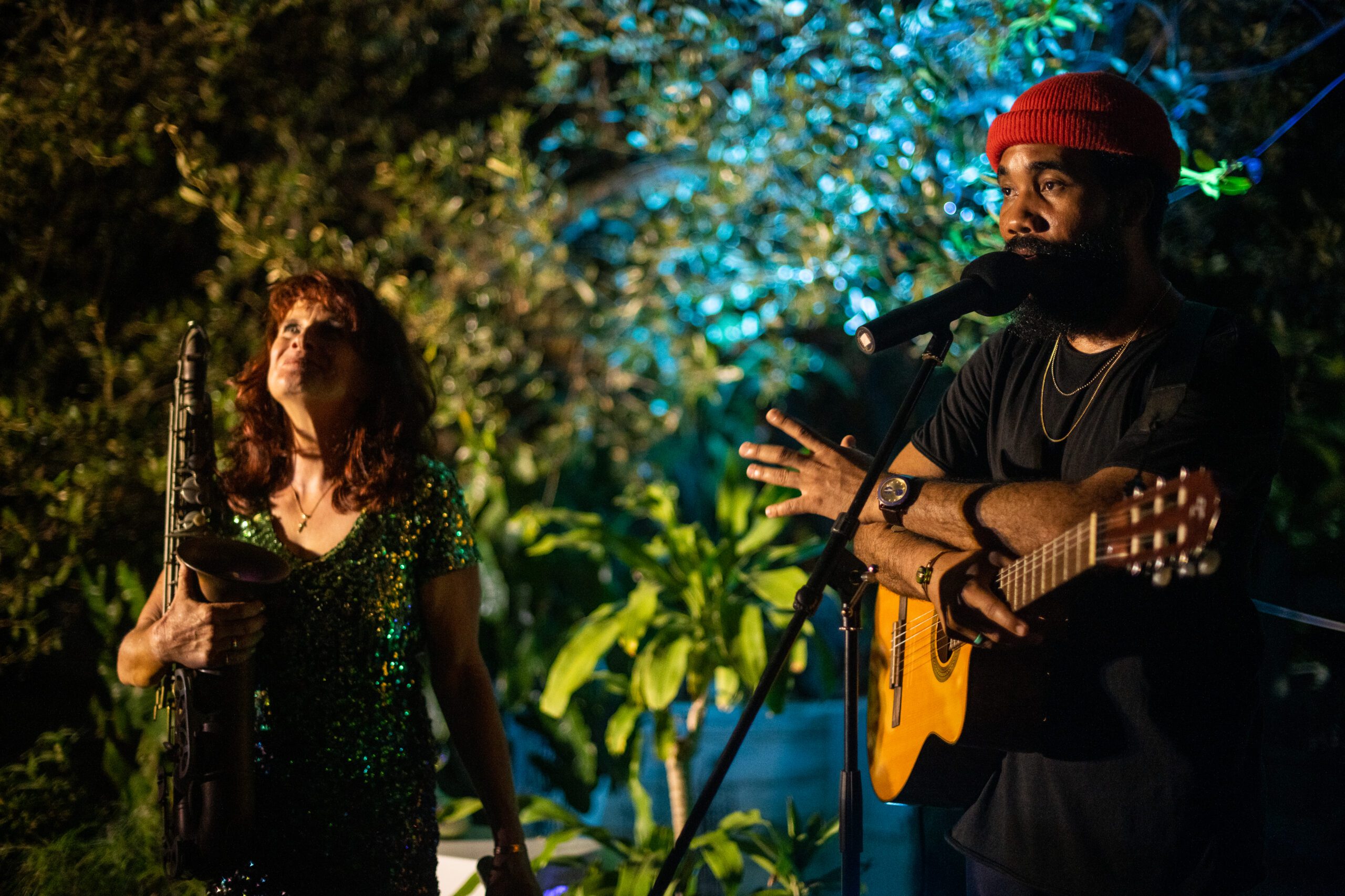 Picture credits StudioRootz